Wall Street Journal highlights reopening of the Joma mine in Norway
Wall Street Journal highlights reopening of the Joma mine in Norway 
October 3, 2023
The Wall Street Journal highlighted the Joma mine in northern Norway as a notable example of reviving brownfield mining projects in the global push for transition to cleaner and more sustainable energy sources.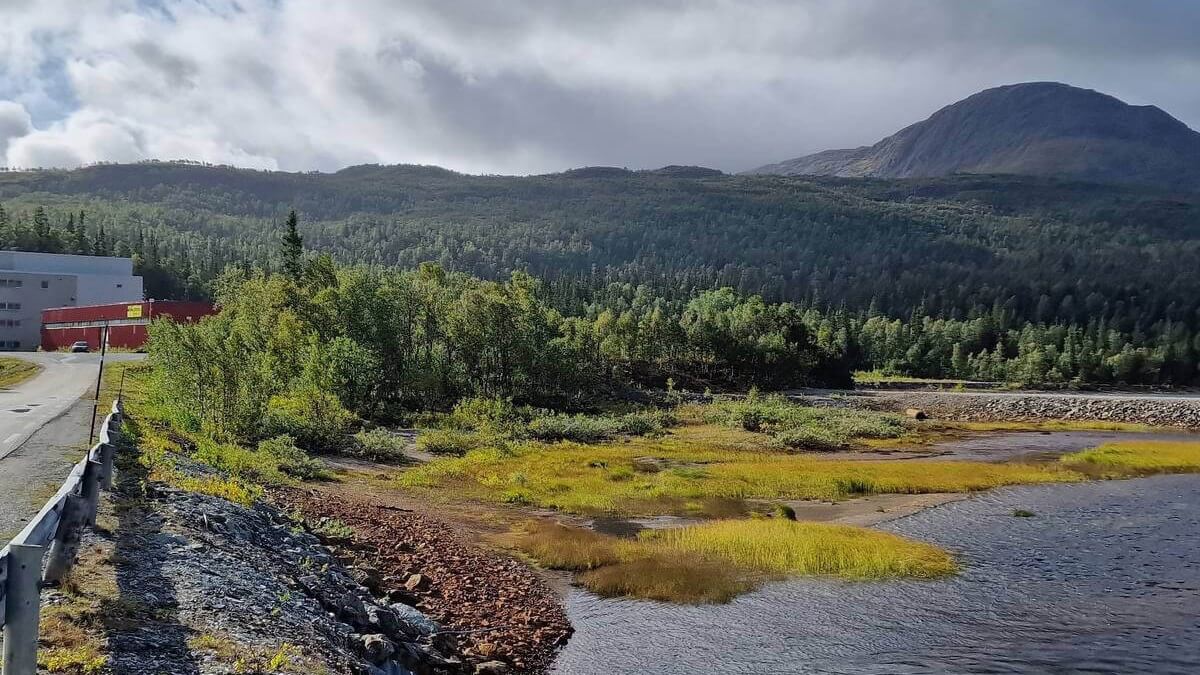 Joma mine located by the lake Hudningsvatnet in the municipality Røyrvik in the county of Trøndelag in Norway. Photo: Arne Hanssen
The Joma mine, which ceased operations 25 years ago due to falling copper prices, recently received unanimous approval from the local municipality, paving the way for the mine to operate for at least the next two decades. The project received unanimous support, gaining all 11 votes in favor of the new zoning plan.
Ensuring sustainable mining operations  
As noted in the article, Peter Hjorth, CEO of Bluelake Mineral, explained that the main reasons the Joma mine project and similar brownfield projects are receiving support from local communities is the commitment and assurance of avoiding damaging new land.  
"The challenge has been permitting and also getting a social license for the project. As a brownfield project, Joma has an advantage because waste from the new mine, known as tailings, is going to be stored underground in used tunnels left from previous mining, avoiding the large dams involved in some notable disasters.", Peter Hjorth said.

This will help ensure minimal impact on the local ecosystem as it entails avoiding using large dams or endangering the environment in other ways.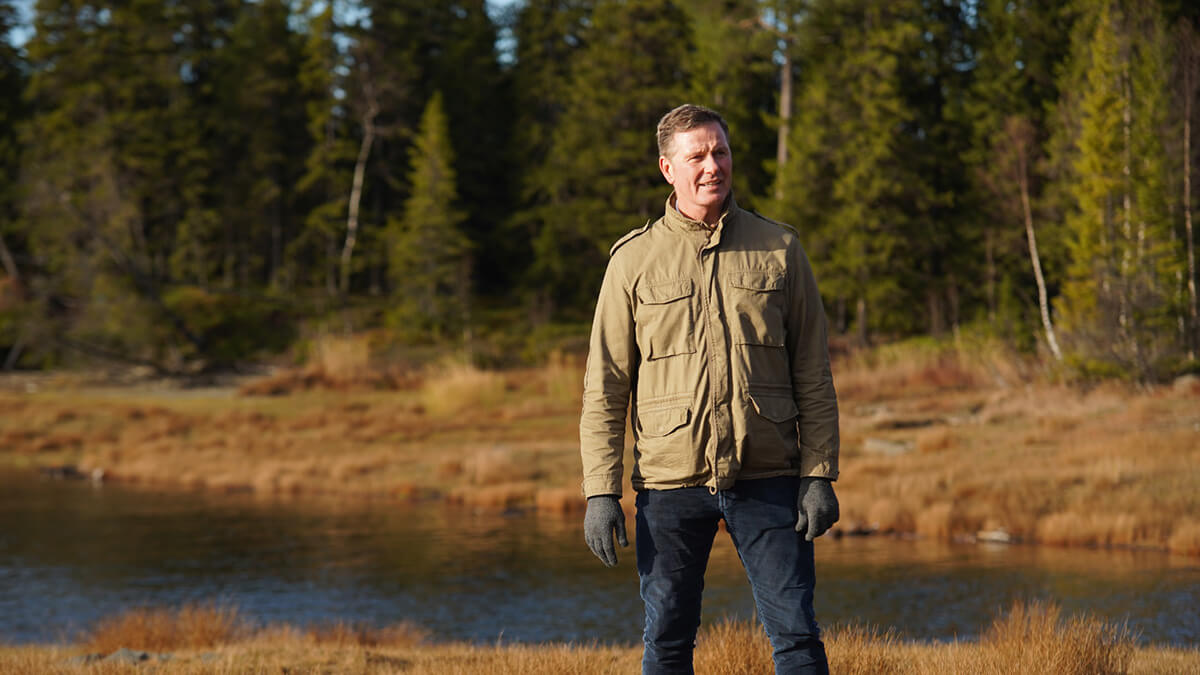 Peter Hjorth Chairman of Joma Gruver and CEO of Bluelake Mineral.
Support of the local community 
Another important aspect of the mining project is the beneficial impact on the economy of Trøndelag county in Norway, most notably the municipality of Røyrvik, which has seen a decline in population and job opportunities over the years.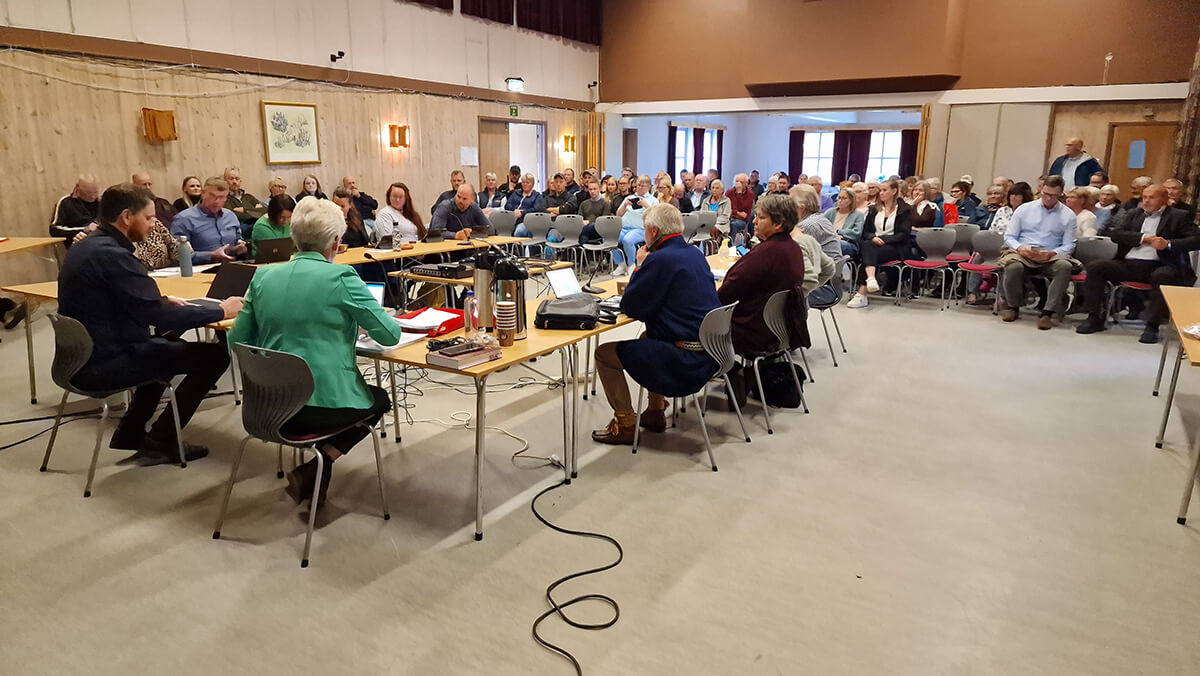 The meeting held in Røyrvik on September 5th where the Municipal Council voted to approve the proposed plan program and zoning plan for the Joma mine. Photo: Arne Hanssen
Hans Oskar Devik, the local government leader, commented that "Røyrvik has a valued tradition of mining in the old times", and that "The municipality's population has been decreasing over a number of years and there are fewer and fewer jobs. It's important to get a turnaround: New jobs, new people and their families."
The future of the Joma mine 
As reported by the Wall Street Journal and according to research on 127 mining operations, it took an average of 15.7 years following discovery to get new mines to commercial production. 
Bluelake's plan to reopen the Joma site has been in development for just six years, and last month's unanimous vote in favor of the zoning plan for the mine from Røyrvik's local governing body has been the decisive successful milestone in reopening the Joma mine and starting operations as soon as possible.
Further reading:
Discovery to production averages 15.7 years for 127 mines
Mining Old Sites Can be a Shortcut to More Copper for the Energy Transition
Bluelake Mineral Investor Pages